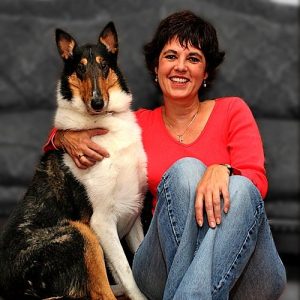 Carolyn McGee
Carolyn has a deep love of pets and an innate connection with them.   She has a gift for connecting with animals.  They respond to her almost immediately.
Carolyn spent years in high tech manufacturing yet she knew that it wasn't her true calling.  She discovered her passion was in caring for the pets of people who needed to be temporarily away from them.
Carolyn graduated from the MA state sponsored Entrepreneur Training Program and started the Ashland Pet Concierge to provide in home pet sitting and peace of mind to people when they could not take their beloved pets with them.
Carolyn enjoys helping to deepen the bond that exists between pets and their people. She is a Reiki Master who specializes in pets and the people that love them. Click here learn more about Reiki
Sue Merloni
Sue is the voice and organization behind the scenes at Ashland Pet Concierge. She is an experienced administrator and keeps Ashland Pet Concierge running smoothly!
Sue grew up with a cat and has owned dogs for the past 16 years. She started off as a client & understands how it important it is for pets to be given love, attention & exercise while their owner is away. She will make sure that your pets are cared for just as you would and enjoys taking dogs for long walks. Sue lives in Ashland with her husband, two children & two shelties.
Dog Walkers and Pet Sitters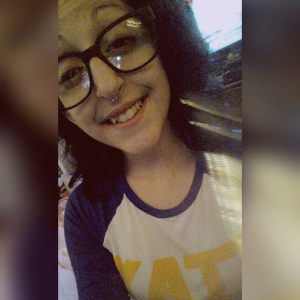 Alexandra Tranghese
Hi there! My name is Alexandra and I've been an animal lover for as long as I can remember. I currently share a loving home with my dog, rat and four guinea pigs. I was trained in almost all positions at Petsmart and gained tons of knowledge over my five years there. I love being outdoors and am an avid hiker. I will always love your pets like they're my own and promise that they are in great hands!
Laura Chiocco
Laura is a life-long animal lover who grew up with a house full of pets. She has a Master's degree in psychology and worked with children before raising her son full time. Laura began working with APC in 2014 and currently assists with administrative duties as well as caring for pets. She believes that pets are family and will care for your pets as if they are one of her own!
Lauren Anderson
My name is Lauren. I grew up with cats and dogs and I have always had a passion for animals!  I currently own two dogs – Pippa and Gemma. As a child, wherever there were animals, that's where you would find me! I love spending time outside and going for long walks! I have spent multiple summers volunteering at animal shelters and shadowing veterinarians. I am studying pre vet biology at Boston University.
Lisa Holmes
My name is Lisa. I grew up with cats and dogs and various small animals. My Love For Animals has always been a passion for me. I have two cats Bella and Stella and I also have two orange-winged parrots Charlie and Marco. I am dependable, trustworthy, and reliable. I can give your pets the love and attention they deserve while you are away.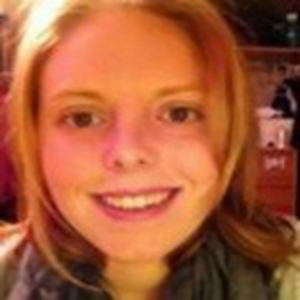 Sarah Booth
Sarah's best friends are her dog Mac and cats PD & Moon. She is a natural with pets and wonderful advocate for those who cannot speak for themselves. She is kind, caring and accommodating. She graduated with a degree in Special Education at Bridgewater State University.